The original manufacturer at your service
Your production line includes many Canron components such as:
H600 to H900 Press
Washer
Washer Vat
Repulper Screw
CT-4 Pump Agitator
Suction Box
Suction Mould
K-5, K-55, K-6 High Density Pumps
You can count on FAB 3R to help you maintain your Canron equipment. As the owners of Canron intellectual property for more than 50 years, we master all of the mechanical components of Canron technology.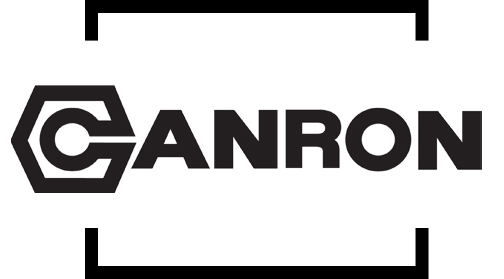 As for any vehicle, dealing with the original manufacturer offers significant advantages:
We understand our product and can provide practical solutions to recurring problems;
We have inspected many facilities and can make key recommendations for improvements successfully implemented elsewhere;
We are constantly improving our product and pass on the benefits to our clients;
We manufacture, repair, or refurbish the main Canron components and can supply replacement parts.
Save time and money
Call on us to perform a full inspection of your Canron equipment. Our inspection report will enable you to:
Prioritize the work required;
Draw up a budget and schedule;
Optimize upgrading costs;
Plan preventative maintenance;
Avoid unscheduled shutdowns;
Transfer knowledge;
Improve performance.
An inspection report prepared by the original manufacturer will help you detect issues in your blind spot.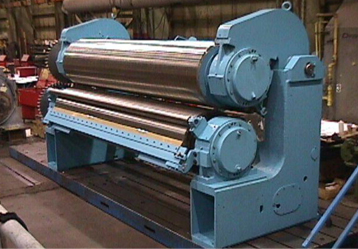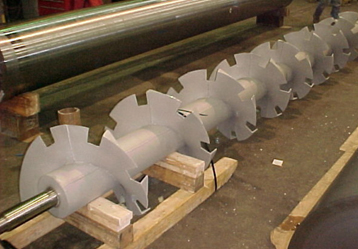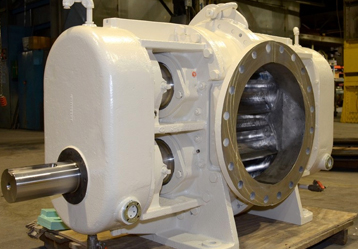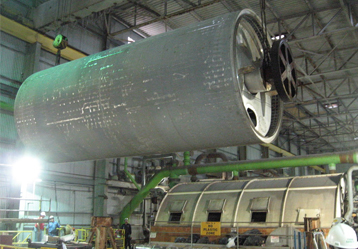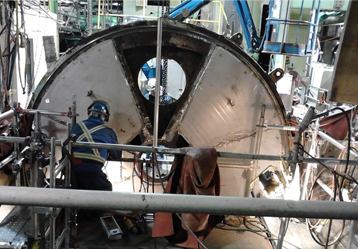 Contact an advisor