News
9 septembre 2021
Association with Tassitech for the strategic development of new customers and markets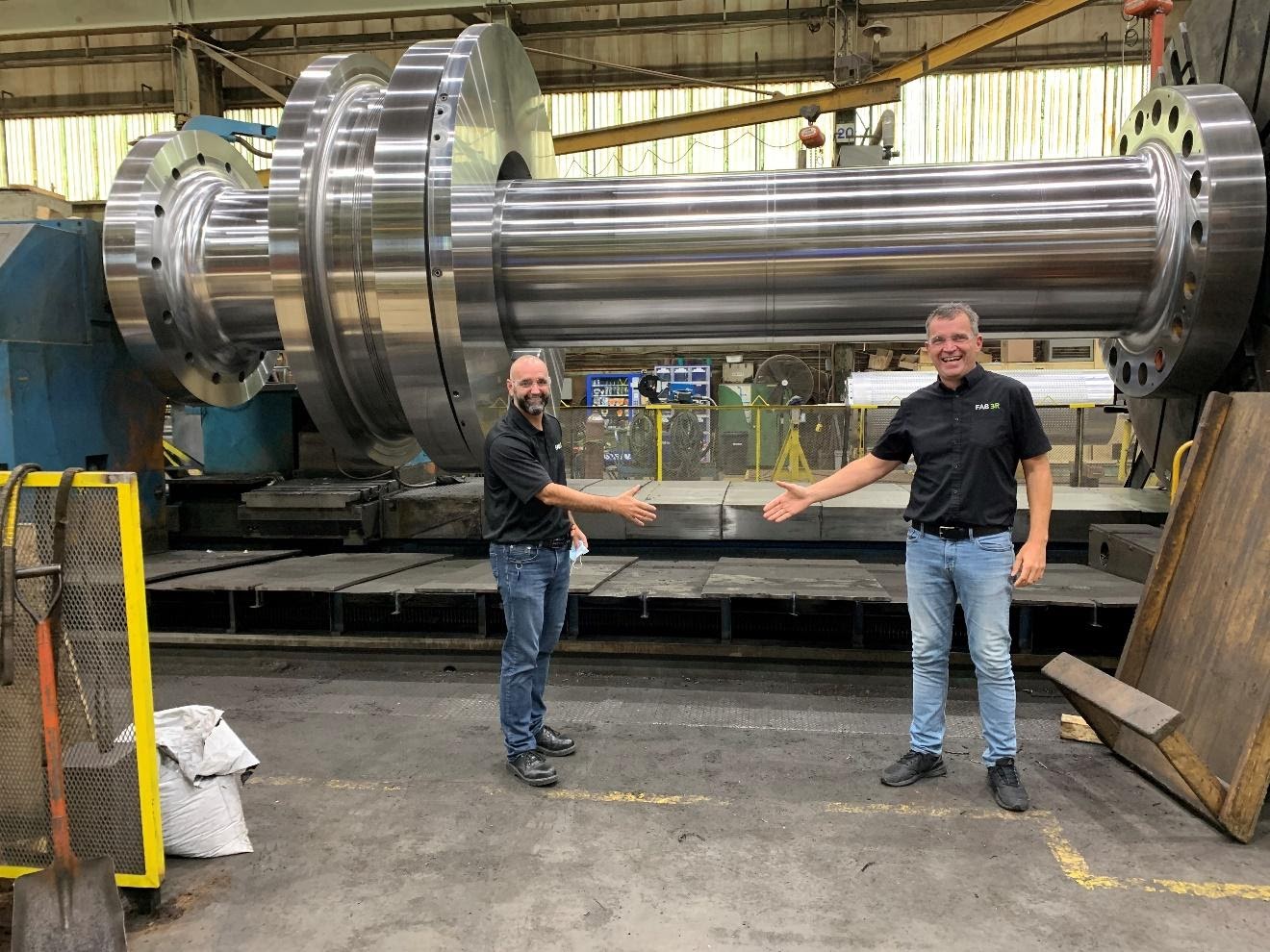 FAB 3R is excited to announce its association with Tassitech for the strategic development of new customers and markets.
FAB 3R relies on the experience and technical skills of Mr. Nicolas Morasse to represent FAB 3R throughout Quebec in order to increase its visibility and accessibility to new customers who can benefit from its tailor-made services.
Information:

Tassitech
Tassitech generates the success of these clients by representing their services, maintaining business relationships with their clients, developing new business opportunities and new markets.
On the lookout for industrial needs for over 15 years, Nicolas Morasses offers his services to companies working in the industrial sector. His knowledge lies in several areas, such as: metallurgy, machining, chrome plating, welding, metallization, steel as well as polymers and, of course, sales. With strong technical knowledge, Tassitech wants to be a generator of additional income within companies while creating a long-term business partnership.

FAB 3R Inc
FAB 3R is one of the largest North American manufacturers specializing in the machining, fabrication, restoration and mechanical assembly of heavy equipment and large parts.
Our mission is to offer recognized and personalized technical skills and manufacturing expertise to build or restore diversified and large-scale equipment.